Dn-Lahmar Galaxy7 release new digital album
Dn-Lahmar Galaxy7 release new digital album
Dn-Lahmar Galaxy7のセルフタイトルアルバム「Dn-Lahmar Galaxy7」がリリースされました。
13曲入りフルアルバム
Dn-Lahmar Galaxy7
1 million pieces of stars  06:49
2 born again  05:10
3 follow me  05:00
4 prove  06:29
5 land of the rising sun  05:24
6 spiral lights  04:51
7 white  03:57
8 let it go  04:22
9 ocean  03:52
10 the people who walk on the star lights  04:03
11 under the same sky  04:39
12 king of the world  03:59
13 seventh of july  06:40
Label: Bug Screaming
​Format: Digital
Release date: Oct 17. 2020
Album title: Dn-Lahmar Galaxy7
All songs written by daisuke tsutsui
Sample Size:16 bit
Sample Rate:44.1 kHz
Bitrate:1411 kbps
Length : 60:05
Galaxy7, the band led by Daisuke Tsutsui,
which has performed many overseas tours
and events and won the Best Dance Song
at the AVIMA MUSIC AWARD in 2010, will take on a new band name, Dn-Lahmar Galaxy7.
After a hiatus of several years, Galaxy7 will make a fresh start and release a long-awaited new digital album,
the first one in 8 years since the last one.
The title of this third album is Dn-Lahmar
Galaxy7, which is also the band's name.
Thirteen tracks in all, every single one of them top notch, and it's a worthy relaunch of the Galaxy 7's transformation to date.
No evil thoughts. This is the work that exposes daisuke tsutsui's straightforward emotions and feelings without being bizarre.
They fill your brain with light and space.
Download link
試聴はこちらでできます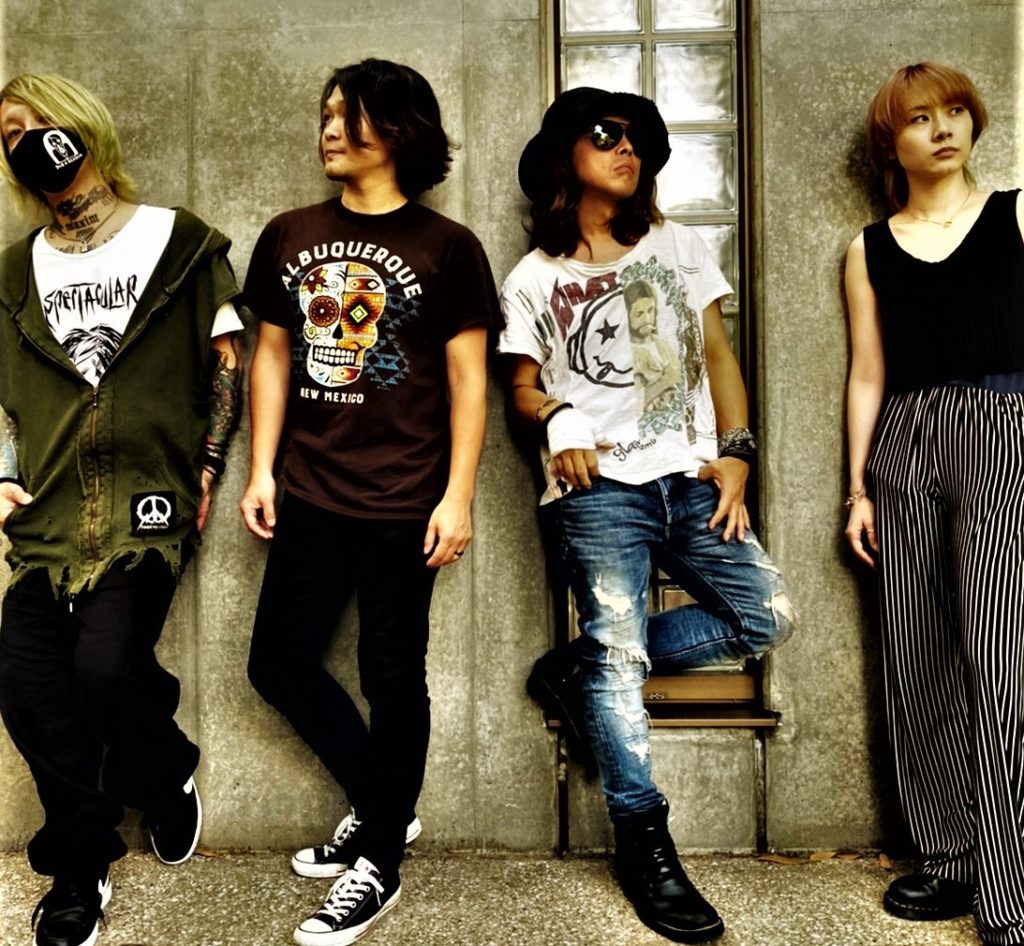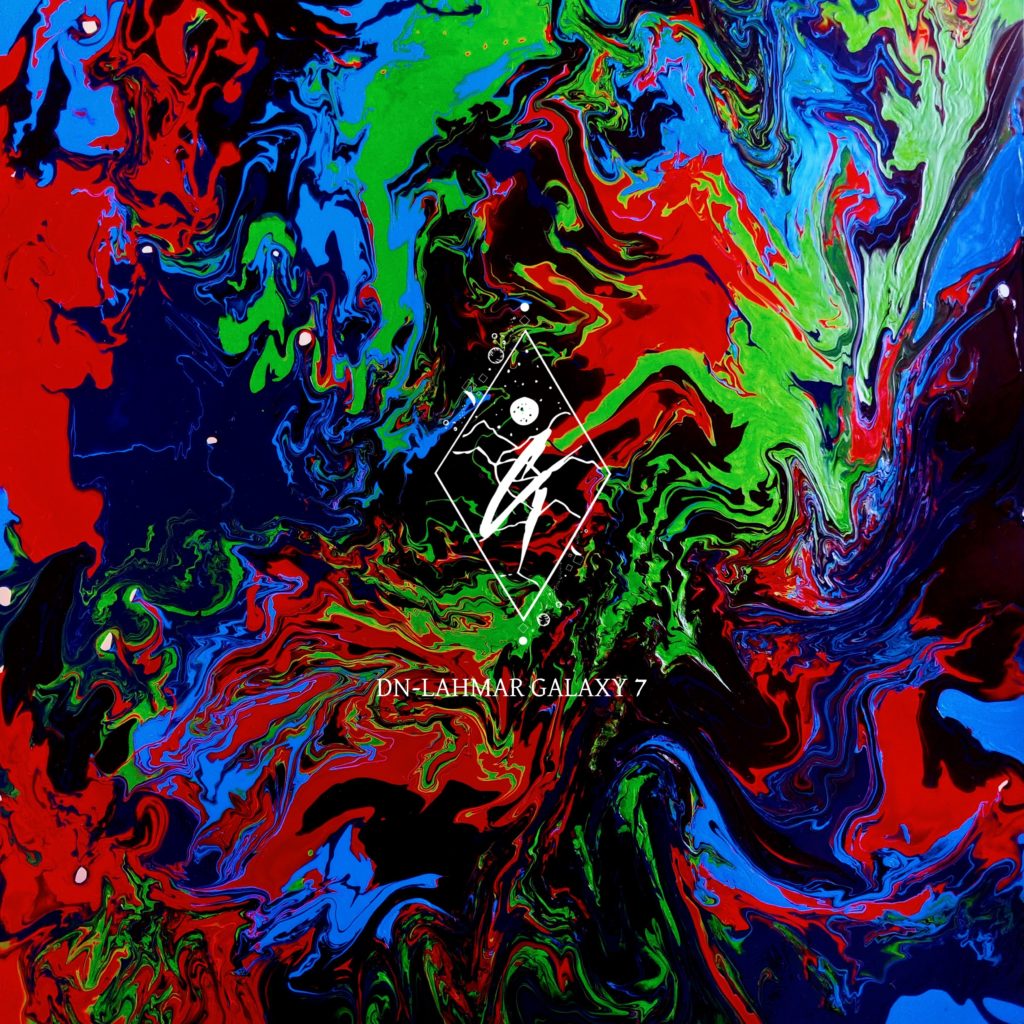 Bug Screaming|Clothing|IJEN KAI / Dn-Lahmar Galaxy 7 / OLE

Clothing, Record Label

Bug Screaming Original Clothing

【Bands Artists】
IJEN KAI
OLE
Dn-Lahmar Galaxy 7

Release, Live information
Band Merch, Clothing, Accessories, Download Music, CDs & Vinyl
屋号
Bug Screaming
住所
zip157-0063

2-6-15, Kasuya-cho
Setagaya-ku
Tokyo
電話番号
090-1427-9666
営業時間
11:00~19:00
代表者名
daisuke tsutsui
E-mail
info@bugcreaming.com